The Dixie Mountain Bike Team is volunteering to help out at an aid station all day during the Tour de St. George on Saturday, April 17th, 2021.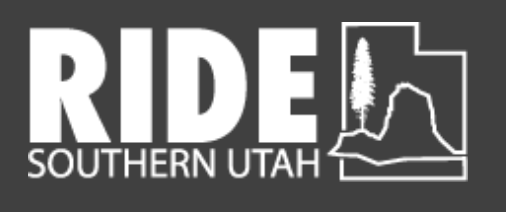 We're in need of volunteers to come out and support the riders with drinks, food and lots of cheering.
WHEN: Saturday, April 17th, 2021
WHERE: @ the Chevron Gas Station in Hurricane (41 N 6300 W, Hurricane, UT 84737)
TIME: approximately 10am-4pm
WHO: we will need at least 3 to 4 people working in shifts, you don't have to be there the whole time.
Contact Coach Mark Boren if you can make it!