DIXIE FLYERS MTB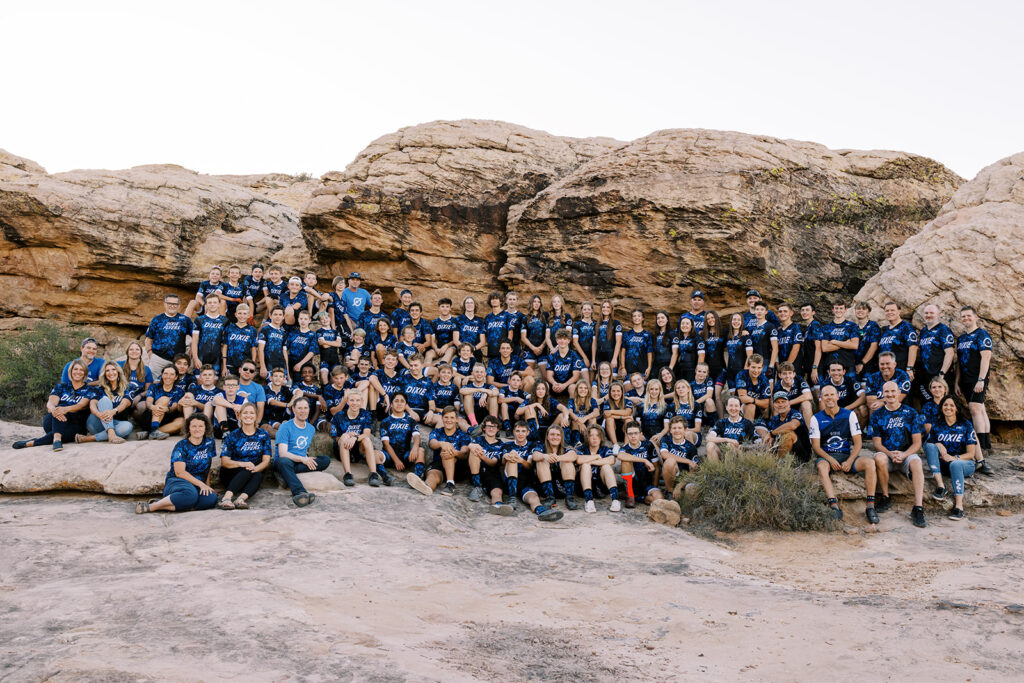 2023 Pre-Season Schedule
Save the Date for Important Team & Parent Meetings!
Thursday, March 30, 2023 @ 6:00 PM | Dixie High Lecture Hall 100
Thursday, April 13, 2023 @ 6:00 PM | Dixie High Lecture Hall 100
Stay up to date on the pre season schedule by checking out Team Snap
---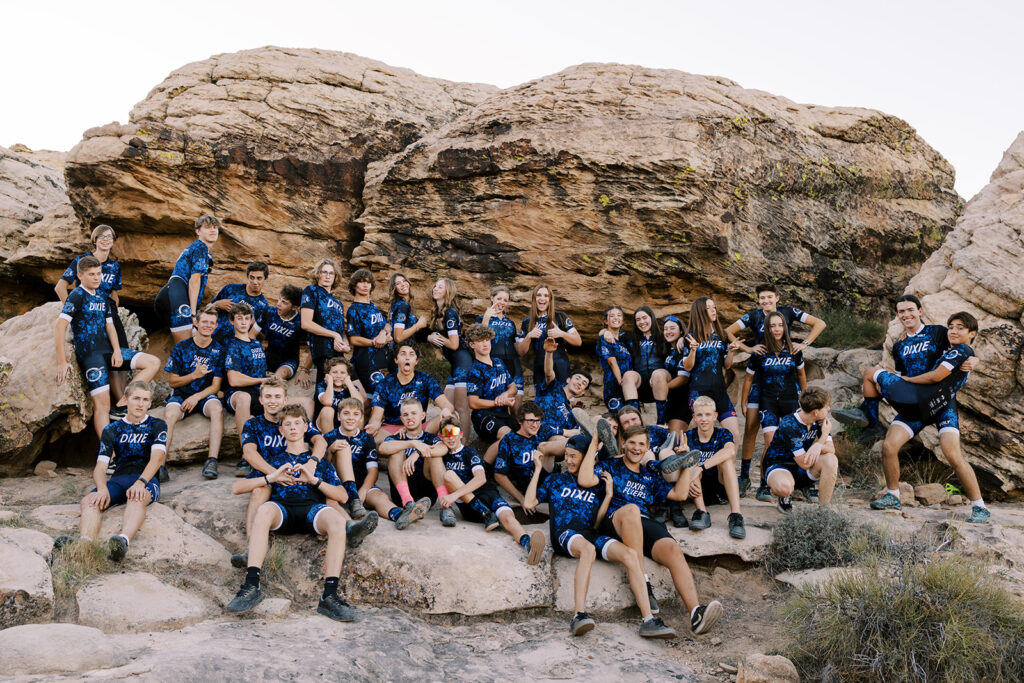 2023 Race Schedule
Here are the dates for the bike races this 2023 season. Add these dates to your calendar now!
August 19th – Manti
September 2nd – Cedar City
September 16th – Beaver
September 30th – Eagle Mountain (High School Only)
October 20th – 21st – Cedar City (State Championships)
---
Dixie Flyers MTB is a Volunteer-Run Organization.
We depend on parents and volunteers to help keep the team running smoothly and ensure that everyone has a great experience! Please consider being involved with the team. We all know that "many hands make light work" and we have a lot of fun!
---