We love our sponsors!!
Help make the magic of the Dixie High School Mountain Bike Team a reality with your generous donation (tax write-off), as well as letting us showcase your company to one of the largest and fastest growing high school sports in the country!
Pay Online, By Check, or Venmo – Click Link Above for More Info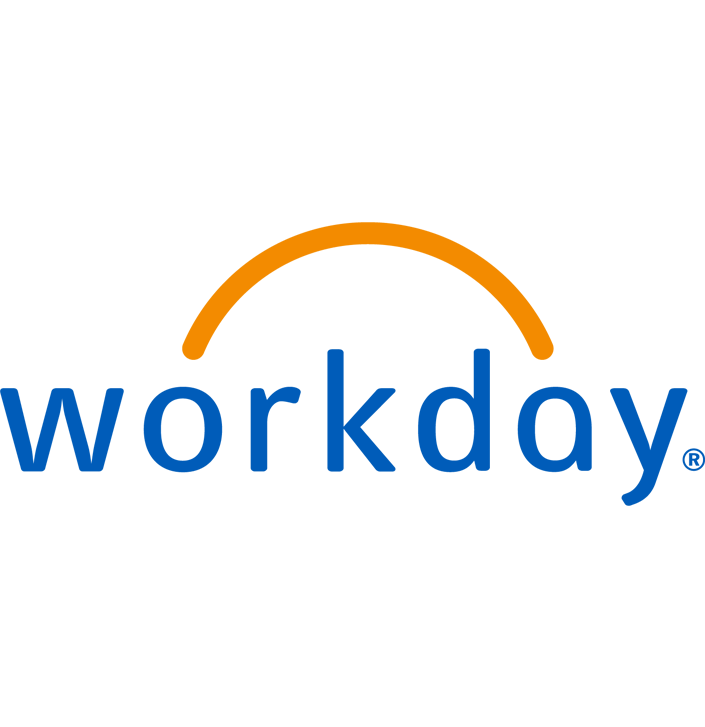 ---
Donate Any Amount
We understand that most folks lack budgets to donate at the above levels and we are honored by your contribution at any level! Every stinkin' penny counts!
Contact Melissa Spragg
Contact Melissa if you would rather pay by Check or Venmo or if you have any other questions.
Email: mspragg@soltisadvisors.com
Phone: 435-229-7321